Seven Keys to Kicking Butt
(Without Losing Being Nice) ©™
Moving beyond "Yes, but…"
to find the courage to reach for your bigger goals
Brian Tracy praised Lorelei as having led an "extraordinary life." Because she had no training and didn't know the "right way" in business, she created innovative ways to accomplish goals fast, enabling her to start two million-dollar businesses. Lorelei has survived divorce, fire, flood, losing a business in the recession, raising two kids with no child support, even a traumatic brain injury–and bounced back each time. She now speaks to corporations, organizations, and colleges, holds workshops, and coaches to share the exclusive systems she created on leadership, moving fast, forging teams, and mastering resilience–and on her "Don't let reality stand in your way" attitude! She doesn't preach platitudes but shares practical tips you can use immediately.
What People Are Saying
"Lorelei is full of ideas and insight that inspire you to persist until you succeed."
—Brian Tracy, Brian Tracy International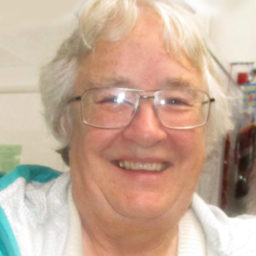 I have arranged for approximately 180 speakers, so when I tell you that Lorelei Kraft is one of our most popular presenters, solid experience supports this claim. Each time she spoke here her presentations were lively, informative, well researched, and entertaining. I highly recommend her.
—Marty Leistikow, Chair, Heartland Centre of Lifelong Learning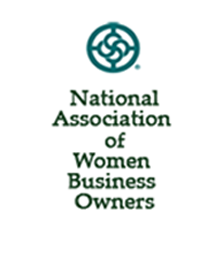 "Witty, bright and full of faith–a mixture that has her audiences spellbound–and leaves them with their batteries charged."
—NAWBO – National Association of Women Business Owners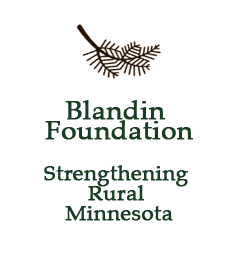 "We can find any number of people to give technical assistance. You, however, give people hope."
—Blandin Foundation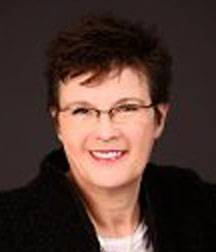 "Lorelei Kraft has a wonderful message of inspiration all should hear. From poverty to prosperity to total loss and rebuilding several times, Lorelei shares a message of hope with a positive attitude on the road to success."
—Lois Greisen, Executive Coach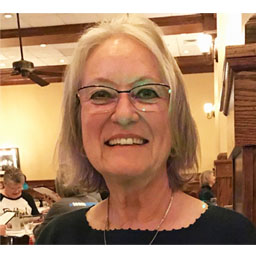 "Lorelei has the ability to make people see their dreams. She is not only extremely talented in many areas (a true Renaissance woman) but she has one of the most generous spirits I have ever encountered. She is always reaching back with a helping hand to lift others."
—Ilse Armstrong, CEO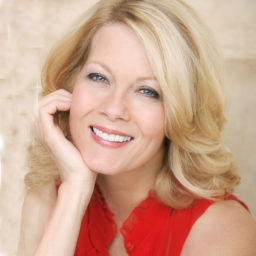 "I can't recommend Lorelei Kraft enough, and her documentary "Five Weeks and Five Days." This woman is incredible–anything is possible. You've got to have her speak at your event or read her book or watch her documentary because she's going to show you how to make anything possible in your life too."
—Barbara Niven, Unleash Your Star Power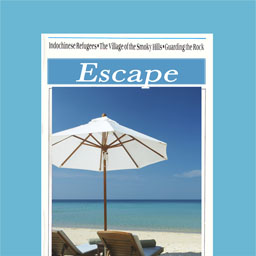 "Successful women like Lorelei Kraft don't play it safe. They ask for what they want, they think positively, they're perceptive and persuasive…So here's another quote from Lorelei's speech: 'I've never let reality stand in my way!'"
—Judy Goenner, Escape Magazine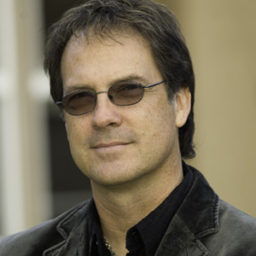 "Leadership is as much about attitude as technical skill, and Lorelei has achieved 'RockStar' results by sheer force of using attitude to overcome obstacles. Her stories are proof that 'anything is possible' !"
—Craig Duswalt, Speaker and Author, RockStar System For Success.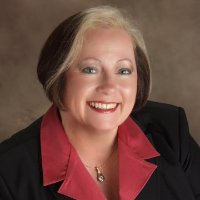 "I know you speak a lot and probably don't remember a women's business group in Eagan, MN on a very snowy February over three years ago. But your pressentation was inspiring and I have remembered you long after other speakers have disappeared into the fogs of my memory."
—Pat Schuler, President Gemini Resources Group
Most Requested Topics
Leadership That Builds Loyalty
Lorelei had 145 employees in two businesses, and her system enabled her to not only work well with her employees but to also generate loyalty which drastically reduced employee turnover. Of her most famous business, where she and eleven other women built an award-winnng heritage craft village from scratch in an astounding five weeks and five days, she says they would not have been able to do this in such a short time if they had followed the traditional business model of how to run a business and how to handle employees. She outlines the unusual steps of what the women did in her innovative system of "Kicking Butt (Without Losing Being Nice!)." These are steps which can be implemented by anyone, whether in a small business or a large one.
~~~
Bouncing Back Quickly When Things Go Wrong
The only thing we can count on in life is that change is inevitable. We all face that bolt out of the blue. This is why you need to strengthen that part of you known as resilience, which will get you through anything. Lorelei has developed a system that has helped her to survive divorce, fire, flood, losing a business in the recession, raising two kids as a single mom, even a traumatic brain injury–yet always finding the silver lining. Being resilient is a skill that can be learned. If you know the steps, you can strengthen that part of you that will enable you to survive anything. Lorelei teaches these steps in a practical but joyful way, steps that can be used in all parts of your life including teaching this critical life skill not just to employees but also to your children. Her speech is not platitudes but practical steps you can use immediately.
~~~
Getting Past "Yes, but..." and Going For the Bigger Dream
Fear can hold us back–but so can our friends and colleagues. It seems natural that people will be swift to tell you why you can't do something, but slow with encouragement. "Let me play devil's advocate…" "We tried that once, but…." "It's not that easy….." Lorelei shares stories about things she did to overcome that advice, things that you can do too. She had to overcome a lot of naysayers to convince people she could actually build and open an award-winning heritage craft village in five weeks and five days from the day ground was broken. Lorelei shares her steps of getting the "impossible" done, a system you can implement in your own work–while still "being nice!"
~~~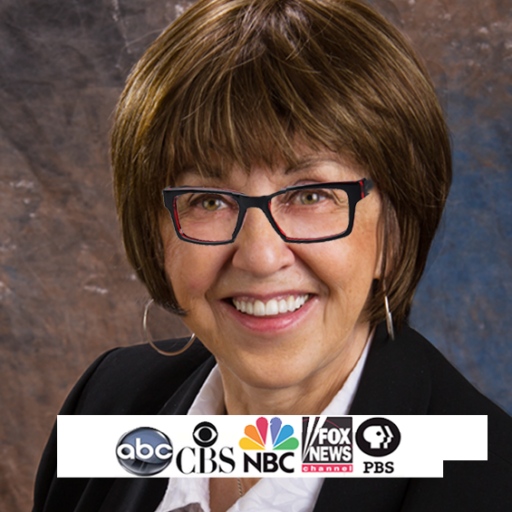 About Lorelei Kraft
Lorelei epitomizes this quote from Calvin Coolidge: "Nothing in the world can take the place of persistence. Talent will not; nothing is more common than unsuccessful men with talent. Genius will not; unrewarded genius is almost a proverb. Education will not; the world is full of educated derelicts. Persistence and determination alone are omnipotent."
It is that persistence that personifies Lorelei's rise as an entrepreneur. For eight years Lorelei went to a two-room schoolhouse in a poor rural town, then to a tiny high school with only 15 in her graduating class. But the lessons she learned about resilience and persistence is what enabled her to succeed as an entrepreneur. She turned her experiences into a system she now shares with others, a system that got her on the cover of national business magazines and inducted into the Minnesota Women Business Owners Hall of Fame.
Her first business, started in the basement, grew to selling to 6,000 stores. She then founded a heritage craft village which was built in an astounding five weeks and five days from the day ground was broken. Lorelei now speaks, teaches, and coaches on the unusual leadership techniques she used in creating her system of forging teams and moving past surmounting obstacles.
Her passion now is working with and encouraging business leaders and entrepreneurs to also reach beyond their comfort level to the bigger world that awaits.
(For more information on having Lorelei speak to your group, hold workshops, or have group or private coaching with her, please fill out a form at the end of this page.)
Publicity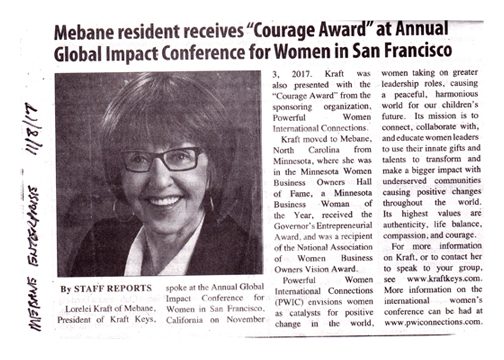 After the speech, Valeri Bocage CEO/President of  Powerful Women International Connections made the following statement: "Lorelei Kraft's Presentation is highly inspiring. She brings to the  audience experience of turning life's obstacles around to for your higher calling. It is a step, by step life journey that is easy to follow and highly  motivating. It is a must-see for everyone. It would make a great movie"!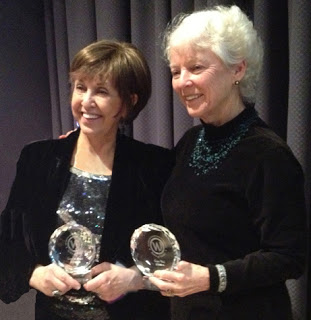 Park Rapids entrepreneur Lorelei Kraft is one of the inaugural 25 women inducted in the Minnesota Women Business Owners Hall of Fame, receiving the award Thursday (April 25, 2013) in Wayzata. 
Gae Veit of Shingobee Builders, a commercial construction and development company, is the only other northern Minnesota woman to achieve the honor. –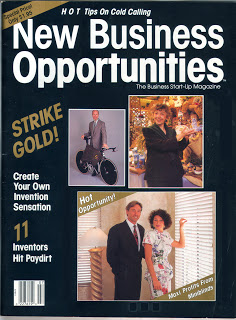 "Successful women like Lorelei Kraft don't play it safe. They ask for what they want, they think positive, they're perceptive and persuasive…. So here's another quote from Lorelei Kraft,
'I've never let reality stand in my way' ."
Judy Goenner in ESCAPE Magazine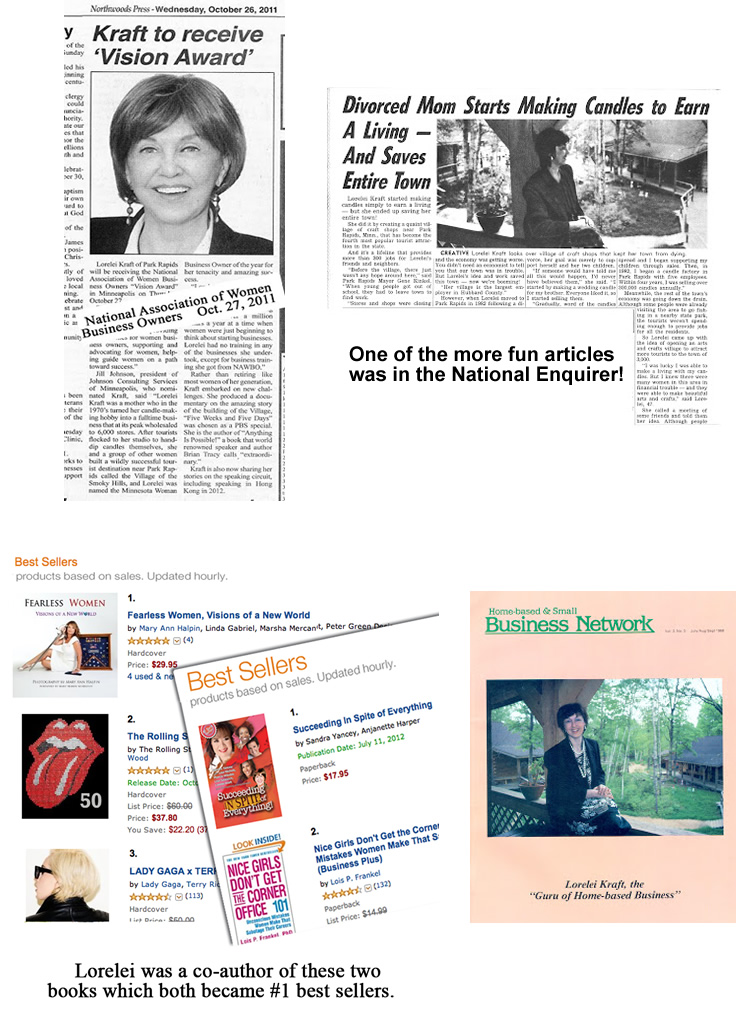 An "Impossible" Success
ONE OF LORELEI's MOST CREATIVE IDEAS: TO DO SOMETHING ABOUT THE 20%
UNEMPLOYMENT RATE IN HER AREA BY BUILDING A "HERITAGE HANDCRAFTS
VILLAGE" IN NORTHERN MINNESOTA .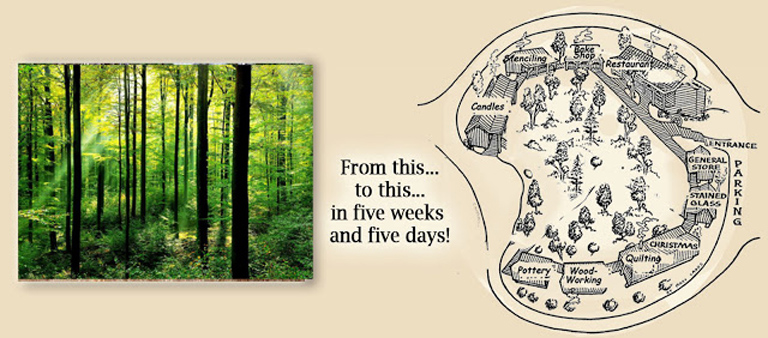 Here's the story in her words:
This is about 12 ordinary women (teachers, nurses, community volunteers, etc.) who created something extraordinary
in their poor rural county with it's staggering 20% unemployment rate. We decided to build a heritage hand-crafts village as a tourist attraction, a place for local artisans to sell their wares and a place to provide employment in the local community.
However, none of us had any experience in building–and we had less than six weeks in which to do it if we were going to be
open by the beginning of tourist season Memorial Day weekend.
Here's what the experts said we'd never get done on our 67 acres of wilderness in the limited time we had: Build the infrastructure: road, well, septic system and bring in electricity and telephone. Build eight "cottages," hire and train 60 people to staff the buildings, find 200 crafters to supply handwork to the shops, create an inventory system, display the
crafts in the cottages, and produce a tourist brochure on a place that didn't exist yet. "Called "crazy" by the locals,
I and 11 other "Founding Mothers" did it! We built and opened this award-winning attraction in just FIVE WEEKS
AND FIVE DAYS from the day we broke ground. Corporate Report MN said "What the Founding Mothers
did would blow the hardhat off of any general contractor."
Our "village" became a major MN tourist attraction. In its first year, it had 100,000 visitors and won all the top Minnesota tourism awards. It eventually employed 100 people, and sold the handwork of 400 artisans. The economic impact on
the local area was astounding–all from an idea put forth at a baby shower.
Click below to see a four minute preview of the documentary "Five Weeks and Five Days," the amazing story of the building of The Village of the Smoky Hills and the women who went from ordinary to extraordinary in daring to do this project for their community.