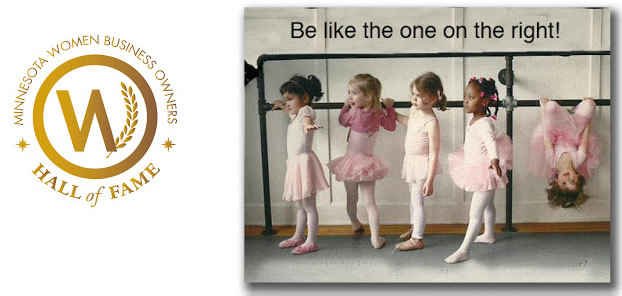 Did you know that only 1.8% of businesses 
started by women ever reach a million in revenues?

~ Meet Lorelei Kraft,
who created TWO multi-million dollar businesses ~
So why should you care? 
What difference does that make to YOU?
Because Lorelei can help you. Not the "just shift your mindset and it'll all be great" that other coaches do. None of that coachy speech about shifting limiting beliefs, blah blah blah.
No, Lorelei is a straight shooter who tells it like it is.
    Lorelei coaches people just like you to a highly increased effectiveness.  She's created a system that will leapfrog you ahead using specific things you can implement IMMEDIATELY. How do you know it works?  By evaluating what she has done with her system:
Built an award-winning village from scratch in an astounding five weeks and five days
Went from making candles in her basement to selling internationally to 6,000 stores 
Created businesses that impacted her poor rural county with $53 million in revenues, 610 employees, and a half million 

visitors  
Did multiple ventures, despite having no training in the things that she did, while raising her kids as a single mom–and went on to become a documentary producer, #1 best-selling author, and a riveting speaker on leadership and innovation



  (See the inspiring short video clip from Lorelei's documentary "Five Weeks and Five Days," on the "Successes" page, which shows the miracles that can be accomplished through sheer determination!)
Would you like to know how she did it?

    Lorelei personally consults with individuals and has group coachings.  And imagine what Lorelei will bring to your organization as a speaker! All speakers talk about positive thinking–but Lorelei has the experience of actually being able to PROVE that the impossible can be done. She'll inspire you or your group to discover how to overcome challenges, stretching imagination and vision so that doing great things in business and personal life is within everyone's grasp.



"Successful women like Lorelei Kraft don't play it safe. They ask for what they want, they think positive, they're perceptive and persuasive….  So here's another quote from Lorelei Kraft, 'I've never let reality stand in my way' ."
Judy Goenner in ESCAPE Magazine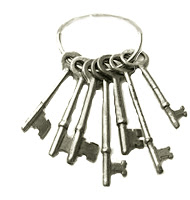 The Seven Keys
    For a long time Lorelei accepted the limiting rules experts preach on what is and isn't possible — then she decided to break those "rules."  Using her belief in unlimited possibilities, she developed a system of what she calls blazing through barriers, "Seven Keys to Anything Is Possible!"™ which has enabled her to get "impossible" things done with rapid results.  She now works with helping others discover and use these "keys."

    Lorelei's first Key? "Never let 'reality' stand in your way!"

    Intrigued?  Wait till you hear her other unorthodox six!
---
To contact Lorelei about working with her on a personal level 
on business challenges, 
use the form on the Contact page. 
Lorelei also works with busy parents who want to raise resilient children; 
see www.SavvyParenthood
---